Meet the Northwest District Team
Steve Mickel
District Supervisor
David Eddy
Associate Supervisor
Molly DuQue
Associate Supervisor
Liz Schwartzkopf
Admin Clerk

Kim Churm
Administrative Support

Jacy Burnett
District Administrator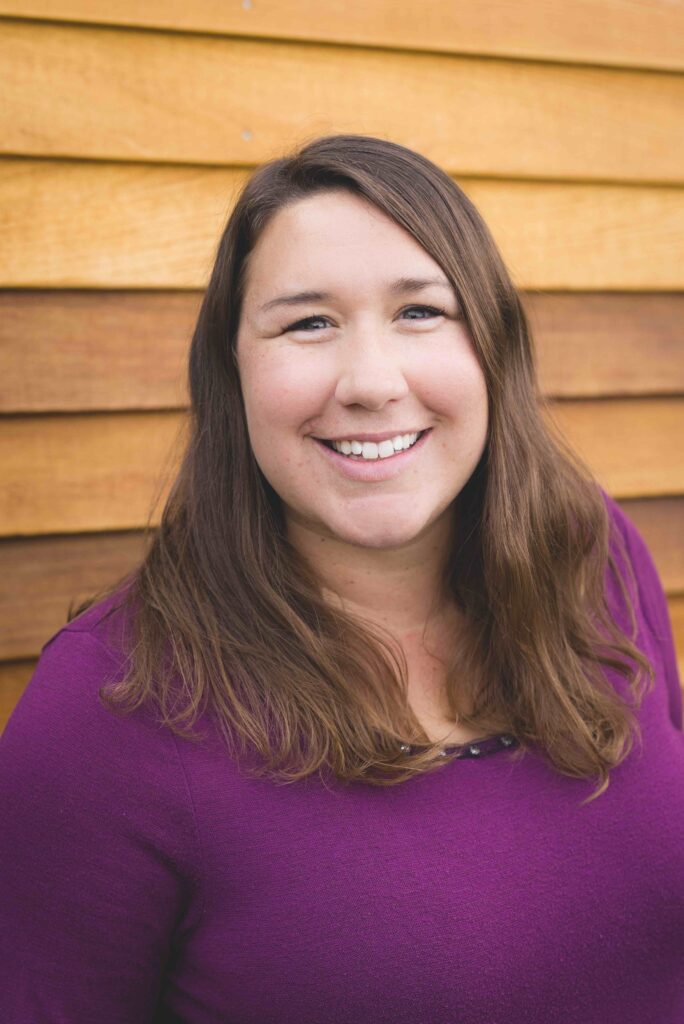 April Nault
Communications + Events Coordinator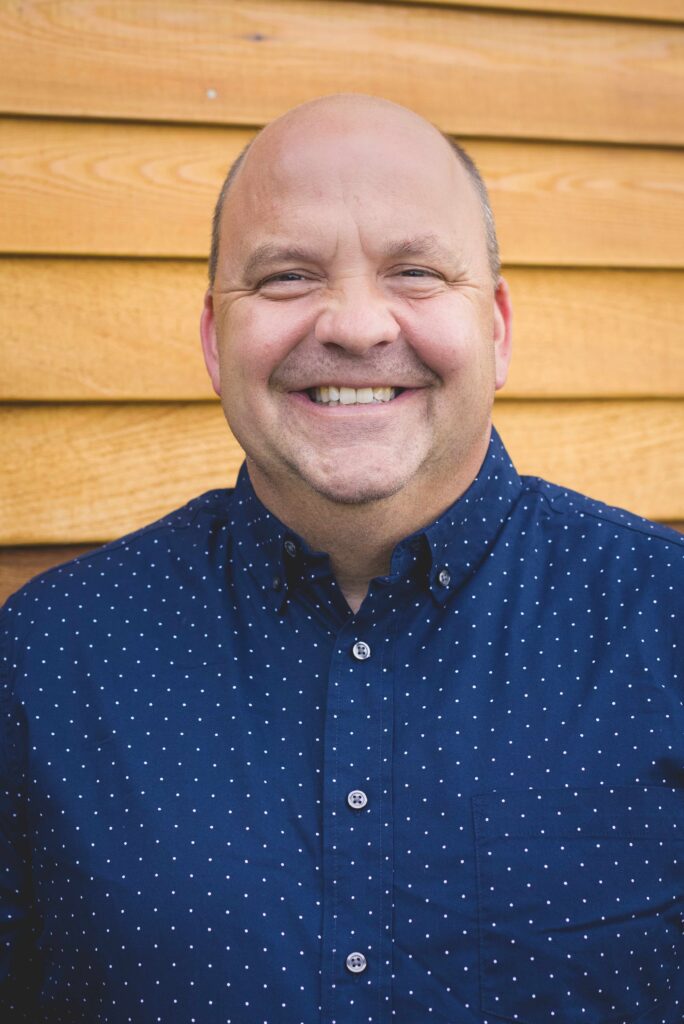 Kaj Martin
District Mission Mobilizer
Monique Handall
Multiethnic Ministry Coordinator
Reed Sowell
NextGen Coordinator
Meet your regional and area pastors.
Meet your Northwest District regional pastors, area pastors and mission team. The teams are an extension of district leadership and exist to bring care and support to our pastors and leaders. Read more about the role of regional and area pastors and your Northwest District mission team.
Contact your district
The Northwest District is a distributed team. There are no longer district offices. Instead, your team is spread across your district, ready to serve you. Contact an individual member of the team above, or call your district at 213.201.4820.